--

The Team

Equidem is managed and led by an executive director. It has a team of experts each of whom holds advanced degrees and have decades of experience carrying out human rights investigations in the field, analysing findings against international and national human rights and labour rights standards, and developing concrete, practical recommendations on how to address identified problems. Together, we have worked in the Middle East, South and South East Asia, Africa and Europe with organizations such as the United Nations (UN), the International Labour Organisation (ILO), international non-government organisations (INGOs), multi-national business and government donors.

At the heart of our work is our unrivalled network of field investigators who are based in Afghanistan, Bangladesh, Hong Kong, India, Nepal, Pakistan, The Philippines, Qatar, and the UAE. Our experts and investigators together cover most of the Middle East and Asia. Our team members are fluent in written and spoken Arabic, Bangla, Cantonese, Dari, English, Hindi, Malayalam, Mandarin, Nepali, Punjabi, Sinhala, Tagalog, Tamil, Urdu, among others.

We emphasize a sound grasp of the most current debates in our respective areas, and designing innovative responses that are based on extensive community and stakeholder consultations, particularly international experts and grassroots civil society (see Partners).
---
Mustafa Qadri
Founder and Executive Director
Mustafa Qadri is the Founder and Executive Director of Equidem Research and Consulting, managing all our projects and partner relationships. He is a human rights research and advocacy expert with 20 years of...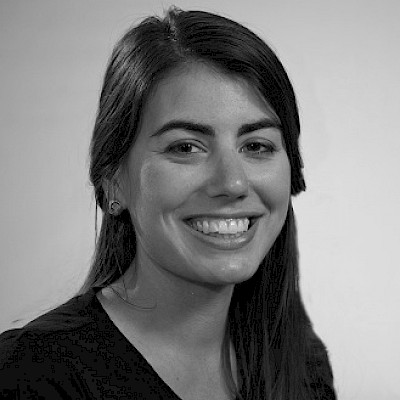 Christine Mehta
Investigator, Asia and Americas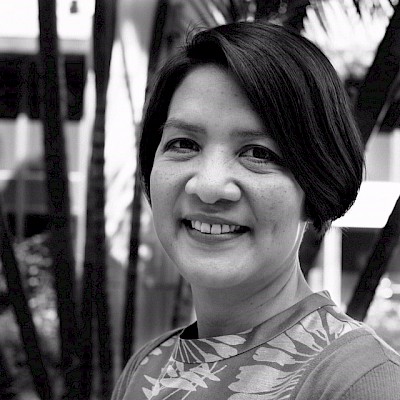 Norma Kang Muico
Senior Consultant, South East Asia and East Asia migration corridor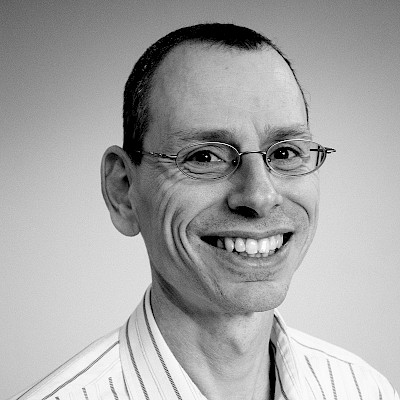 Mike Kaye
Senior Consultant, Modern Slavery, Trafficking and Refugees